HELP US GROW
Donate to Volunteer Global Health
Donate to Volunteer Global Health
Volunteer Global Health is a healthcare non-profit that helps volunteers and charities find each other.  We provide a single online platform where charities advertise their projects and volunteers discover them.  We act as an intermediary, giving charities a voice and saving volunteers their time.  And the best part – it's entirely free of charge for charities to advertise on our platform, and for volunteers to access it.
As a non-profit organisation, we depend on the kind generosity of our donors to deliver our service.  Your donation will help us promote healthcare charities that desperately need volunteers to work on their projects.  We use your donations to advertise our online platform in the places where volunteers will easily find us.  You can support us by donating directly here.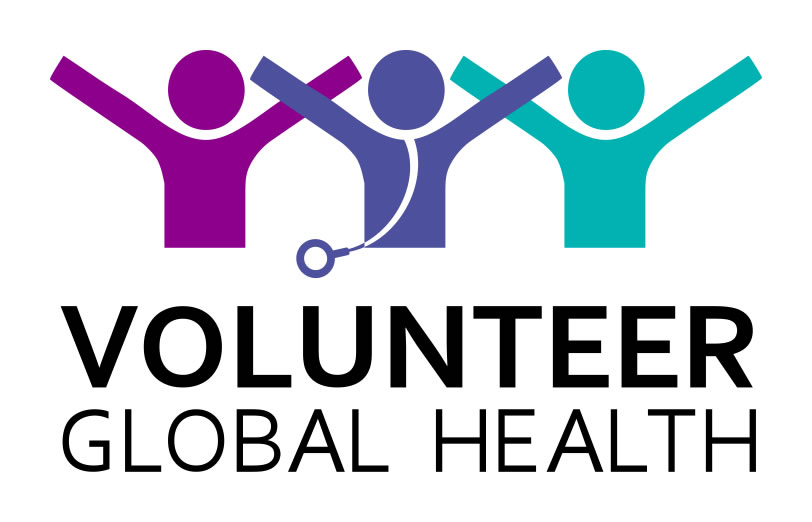 Latest Donations
Thank you for all of your donations so far.
Anonymous
Anonymous
Anonymous
Mariam Mehmood
Sadqah for brother and grandads health insha'Allah
Evan Knowles
Merry Xmas, Love Finn, Hazel, Wren, Susie and Adam!
Anonymous