Bridge2aid is a dental charity that was founded in 2004 to fight the causes of poverty in some of the world's poorest communities.  
Across the developing world thousands of people live in inescapable, excruciating pain due to the poor availability of emergency dental care.
We work hard to change this by strengthening local healthcare systems, specifically by training local healthcare workers to provide emergency dental treatment.  Oral disease, infection and chronic pain desperately need to be addressed in these communities to allow people to work, attend school and care for their families.
We currently work in Tanzania, where only 111 dentists serve the country's population of 56 million.  Most of these dentists work in large cities, meaning rural communities are disproportionately affected.
We run up to ten Dental Training Programmes each year in different rural communities across Tanzania.  Each programme produces six Rural Health Workers who can then provide emergency dental care to the 10,000 people within their individual rural communities.
In this way we continue to provide a long-term, sustainable solution to this overwhelming problem.
Aims
To train teams of local Rural Health Workers in the provision of emergency dental care across rural Tanzania.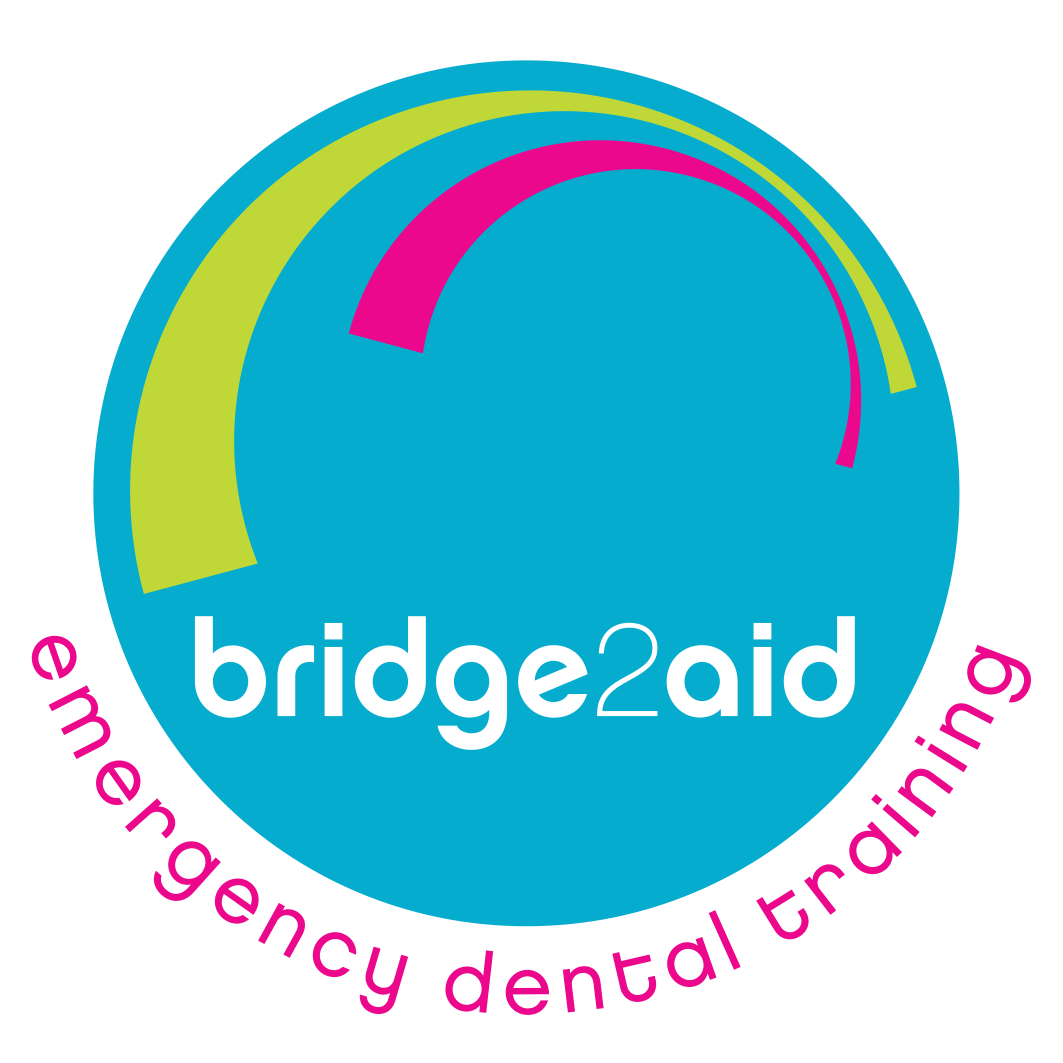 Mission Statement
Our vision is a world free from dental pain.
Each of our Dental Training Programmes run with seven dentists and four members of an Oral Health Team that consists of dental nurses, hygienists and therapists.
The whole team lives together in volunteer accommodation where they also eat and socialise.
Volunteers are looked after by our Tanzanian team as soon as they arrive in-country.
Accommodation – Volunteer
Transport-In-Country – Volunteer
Travel Insurance – Volunteer
Professions
Dentists
Dental Nurses
Dental Hygienists
Dental Therapists
Qualifications
Must be fully licensed in volunteer's home country
Email:
volunteering@bridge2aid.org
Phone:
+44 (0)1453546776 (UK office)