Bwindi Community Hospital
Bwindi Community Hospital (BCH) is a private not-for-profit organisation founded in 2003 by Dr Scott Kellermann, an American physician working with the Diocese of Kinkiizi, who came to Uganda in 2000 to serve the marginalized population of the Batwa, the original forest dwellers of Bwindi Impenetrable Forest in south western Uganda.
From open-air clinics under trees, the hospital has grown into a full-service institution, serving all people in its catchment area and many from across the country who come for its specialist services, including fistula and orthopaedic camps.
To meet the demand for the critical human resources for health, the hospital began Uganda Nursing School- Bwindi in 2013 with a vision of becoming an outstanding institution in healthcare training to solve health challenges in the community. Emphasis is on skilling the girl child and the Batwa who do not have a chance to continue with school after Ordinary level and thus resort to early marriages.
The school now has an enrolment of 345 students, offering a diploma or a certificate in Nursing or Midwifery. Diploma in Nursing (Direct entry) is for 3-years, while Diploma in Nursing or Midwifery (Extension) is taught over 18 months. Certificate courses in Nursing and Midwifery are taught for 2.5 years. In addition, Diploma students have an opportunity to do complimentary courses in Sonography and Family Planning.
The hospital has a bed capacity of 135 beds and gets to see over 30,000 consultations throughout the year. We offer a number of services that include Outpatient and Inpatient Services, Child health, Maternal Health, Community Health and Batwa, Dental Health, Diagnostics and Laboratory, Mental health, Chronic Care, Accident and Emergency Services and HIV/AIDS and TB care.
For the last seven years, BCH has been ranked among the best performing health facilities nationwide according to the Uganda Protestant Medical Bureau. And a number of other health facilities have been coming to learn from Bwindi about innovations and best practices to help improve the care in their regions. Last year, our Mothers Waiting Hostel was recognized by Social Innovations Makerere as an affordable and sustainable innovation to improve facility-based deliveries.
Relatedly, the hospital has received several recognition awards from the Uganda Medical Bureau for; innovatively growing the Community Health Insurance, overall best performer in timely compilation and submission of quality reports and good Monitoring and Evaluation practices.
Values
Community oriented, Christ-centred, Collaboration, Excellency and Innovation
Mission Statement
Serving Jesus Christ through giving holistic health care and life in all its fullness to the staff, patients, clients and visitors in the hospital and community
Aims
A healthy and productive community free from preventable disease with excellent health services accessible to all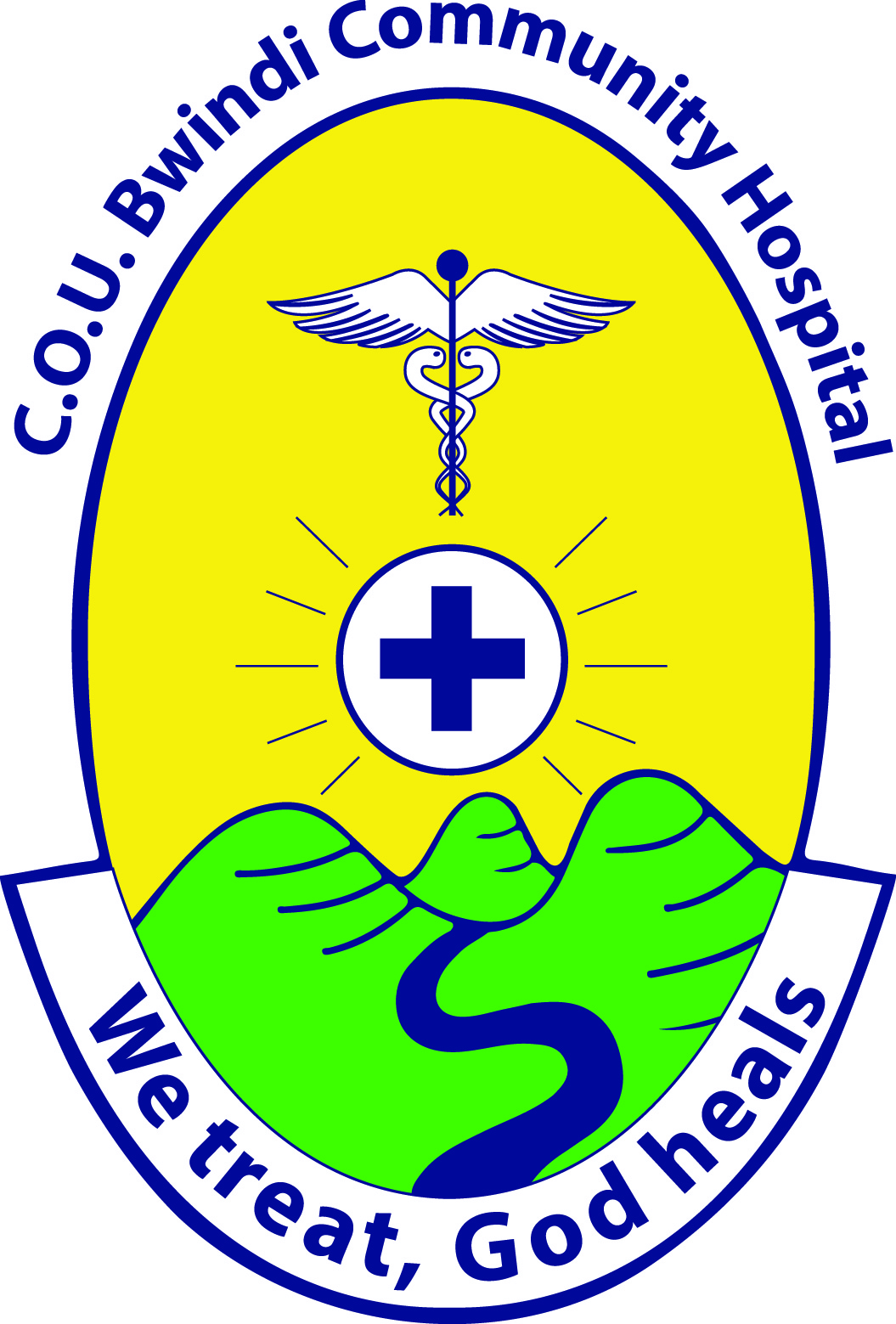 Volunteers will work in close supervision from the Director Nursing and Midwifery Services with the Director Clinical Services if they are medics and non-medics are supervised by the Director Finance and Administration. All arrangements on what volunteers will do can be done on arrival of the volunteer who will be given a full package of orientation of the hospital and the Nursing school.
Volunteers are accommodated in the hospital guest house. We have a variety of transport means in the country. These include the bus which is ten hours' drive from Kampala to Bwindi, a local flight from Entebbe to Kihihi airstrip, and from Kihihi to Bwindi one can choose to hire a private van to Bwindi or make arrangements with the hospital for pickup from the airstrip.
Accommodation – Volunteer
Transport-In-Country – Volunteer
Travel Insurance – Volunteer
Medical Indemnity – Volunteer
Professions
Doctor
GP
Nurses
Midwives
Physiotherapist
Pharmacist
Dentist
Dental nurse
Ophthalmologist
Social worker
Mental health nurse
Psychiatrist
Qualifications
Must be fully licensed in volunteer's home country
Email:
bwindicommunityhospital@gmail.com