Dare Care Share – Humanitarian Mentoring Programme
Volunteering on humanitarian missions is an incredibly rewarding thing to do. However, to many of us, it never seems enough. We're left with the desire to do more, to be able to satisfy the need to help in a more sustainable way.
As a doctor with nearly two decades of experience in humanitarian work, Dr Siyana Mahroof-Shaffi understands these difficulties better than anyone. After setting up her own charitable organisation, battling what felt like insurmountable financial, legal and social barriers, she has learnt the hard way what it takes to succeed in creating a viable, long-lasting offering in the humanitarian field. She's succeeded in putting smooth systems in place in the most difficult of settings, empowering refugees to support themselves and educating those around her to achieve more.
Now, it's Dr Siyana's time to share her knowledge. Her Dare Care Share mentorship program aims to train and guide other healthcare workers to follow in her footsteps. More than that, Dare Care Share aims to help build something bigger. It offers a ray of hope in a time when there seems so little, while creating lasting collaborations and friendships along the way.
With Dare Care Share, you'll learn how to work to your strengths, receive invaluable direction and advice, get access to essential resources and gain invaluable skills, both in preparation for humanitarian missions and on the ground. By bringing together the theory you've learned from your medical career, the practice you've gained from working in humanitarian zones and Dr Siyana's unique guidance and support, you can achieve so much more.
Values
We value the sacrifices and investments that humanitarians make to help those in need and have experienced first-hand how challenging it can be to provide desperately-needed care. We value our people, we value the skills they have to offer and, above all else, we value the worth of human life.
Aims
Daring to build something bigger
Caring in a long-term sustainable way
Sharing knowledge with others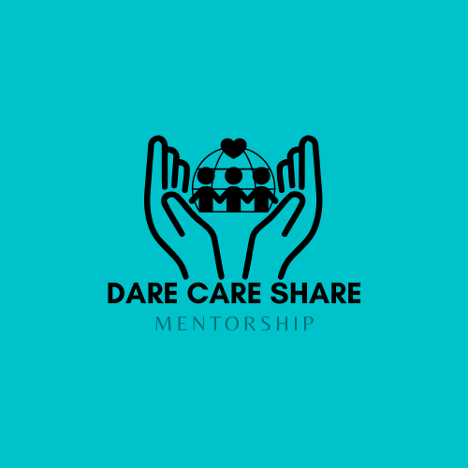 Mission Statement
To help fellow humanitarians invest their time and efforts more wisely, achieve more and build a lasting legacy that will support those in need for years to come.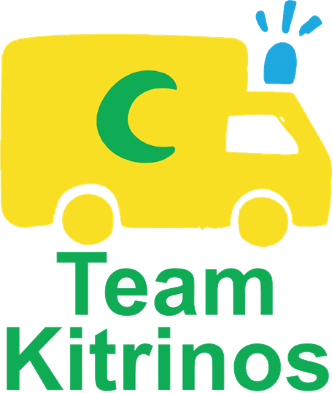 Who we're looking for
Those who are used to self-funding and going on volunteer missions but would like to take the next step toward creating a sustainable humanitarian programme.
Those who have tried to set up their own humanitarian missions, encountered obstacles, and would like to find a more sustainable pathway to delivering ongoing care.