Edna Adan University Hospital
Somaliland is situated on the eastern horn of Africa, and is roughly the size of England and Wales. It shares its borders with the Republic of Djibouti on the west, the Federal Republic of Ethiopia to the south, the Gulf of Aden to the north, and Somalia to the east. Somaliland comprises a total area of 137,600 square kms with a coastline of 850 Km. The region has a monsoon type climate, with a distinct rainy spring season and dry summers. The population is estimated at 4 million, with an average growth rate of 3.1 percent.
On every chart of maternal mortality rates, Somaliland ranks among the top five countries with the highest rates in the world. One in 12 women die due to pregnancy-related causes.  The armed conflict that levelled the city of Hargeisa and killed or forced the majority of skilled health care workers to flee the country. This situation leading to high maternal mortality, a rate which is also greatly affected by poverty, low educational status and inadequate access to healthcare. Another significant factor in maternal mortality is high fertility rates. The Somali fertility rate of 6.08 children per woman is among the highest on the continent. Pregnancies that occur too early, too late or too frequently can lead to illness during pregnancy and complications at the time of birth. In addition, high maternal mortality rates are due, in part, to malnutrition before and during pregnancy, and also affected by undiagnosed eclampsia and gestational diabetes. Further complications arise from female genital mutilation (FGM), that requires frequent episiotomies that can cause blood loss and infections and, in some cases, can cause obstructed labour and the loss of life in the mother or the baby she was bringing to the world. According to UNICEF, 1 in 11 children die before their first birthday, and 1 in 9 fail to reach their fifth birthday.
In response to this healthcare crisis post-conflict with Somalia, Edna Adan Ismail – native Somalilander, UK-trained midwife, and former First Lady, UN diplomat and Foreign Minister of Somaliland – built the non-profit Edna Adan University Hospital (EAUH) in the capital city of Hargeisa in 2002. EAUH is also a teaching hospital where young men and women are given the professional training to become the well-qualified doctors, nurses, midwives, laboratory technicians and pharmacists that Somaliland needs.
Among the surgical operations, the hospital pioneered the first repairs of women with obstetric fistula and the first children with hydrocephalus in Somaliland to have a shunt inserted. The hospital regularly hosts international surgeons who perform specialty surgeries such as repair of cleft palates, clubfeet, spinal bifida, burn contractures and other orthopaedic and plastic surgical procedures. The international surgeons are also training national Somali surgeons who are now beginning to provide these surgical interventions at the hospital on a regular basis.
Since the opening of the Edna Adan University Hospital in March 2002, we've delivered over 27,000 babies.  The hospital has been able to reduce the maternal mortality rate by one-fourth compared to the national rate.
Mission Statement
To provide all Somaliland women with the opportunity for healthy pregnancies and safe childbirths, to provide all infants with the healthy start they deserve, and to eliminate the practice of female genital mutilation/female genital cutting
Values
We envision a society where:
All women have access to, and understand the importance of, prenatal care
Progression of pregnancy and birth is monitored and managed by a medical professional to prevent maternal mortality
Enough doctors, midwives and nurses are trained so that no woman has to go through pregnancy and childbirth without qualified assistance
The bodies of young women and girls are not violently altered from how they were created
Aims
To increase women's access to skilled public health professionals, improve health care facilities, and provide essential equipment and supplies
To prevent complications associated with pregnancy and birth by ending the practice of female genital mutilation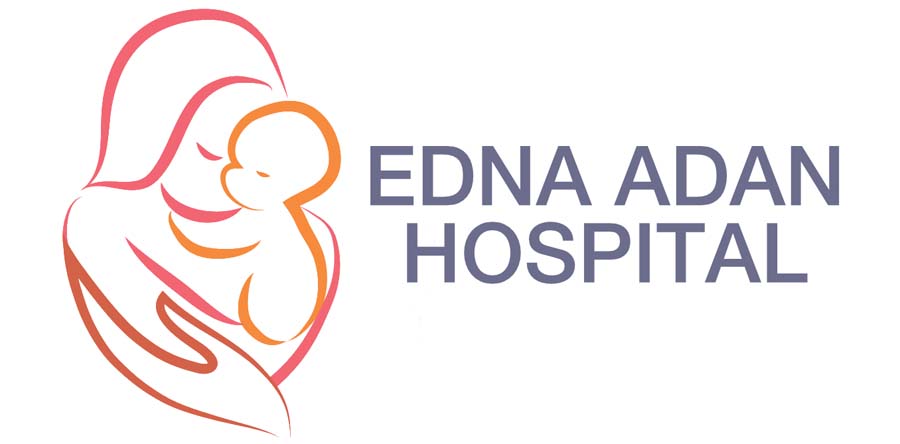 Over the years, we have had many volunteers who come to us throughout the year for varying lengths of time and with different interests. Some volunteers, who had been with us as students, return to us a second time as graduates which makes us all very happy. We are always looking for medical doctors – particularly OB/GYN's , Internists and General Surgeons, as well as nurses, midwives, pharmacists and Lab Technicians who can help us teach our students.
The volunteers we welcome are those who are either trained or studying any of the various health professions such as nursing, midwifery, medicine, biochemistry, and so on. We also accept volunteers who can teach English as a foreign language to our staff and students; those who can help in our library and with cataloguing books; those who can help with our computers and IT needs; those who know something about statistics, epidemiology and data collection who can help us with an on-going research on Female Genital Mutilation or other studies.
While here, volunteers must live in our guest-rooms, where Edna Adan lives as well, and all eat at her dining table.
Accommodation – Volunteer
Transport-In-Country – Project
Travel Insurance – Volunteer
Medical Indemnity – Volunteer
Professions
Doctor
Obstetrician
Gynaecologist
Surgeon
Nurse
Midwife
Pharmacist
Lab technician
Qualifications
Must be fully licensed in volunteer's home country
Web:
www.ednahospitalfoundation.org