2 million women and girls in Africa are suffering from obstetric fistula caused by prolonged, obstructed childbirth and lack of access to maternity care.  Left incontinent, they are often condemned to a life of solitude and despair.
Freedom from Fistula helps these women and girls by providing free surgeries to heal their fistulas and free maternity care to prevent fistulas and ensure safe childbirth.  We provide primary healthcare to children and train local healthcare workers in fistula and maternal care.
Headquartered in Scotland, Freedom From Fistula runs healthcare clinics in Sierra Leone, Malawi and Madagascar.
Each year, these clinics provide free, specialist surgeries to heal more than 1,000 fistula patients, provide free maternal healthcare to more than 3,000 women and girls (including access to Caesarean sections), provide primary care to more than 20,000 children and train 100 healthcare workers.
Values
Providing compassionate, respectful, high quality care in an African setting is at the core of our work.  We value every individual and take a holistic approach to their care, whilst respecting their beliefs and those of our African staff.
Aims
To provide high quality, holistic care to vulnerable women and girls by providing maternity, fistula and child healthcare services, free of charge.
Mission Statement
Our mission is to help eradicate obstetric fistula for women and girls in Africa and improve access to healthcare during pregnancy and childbirth.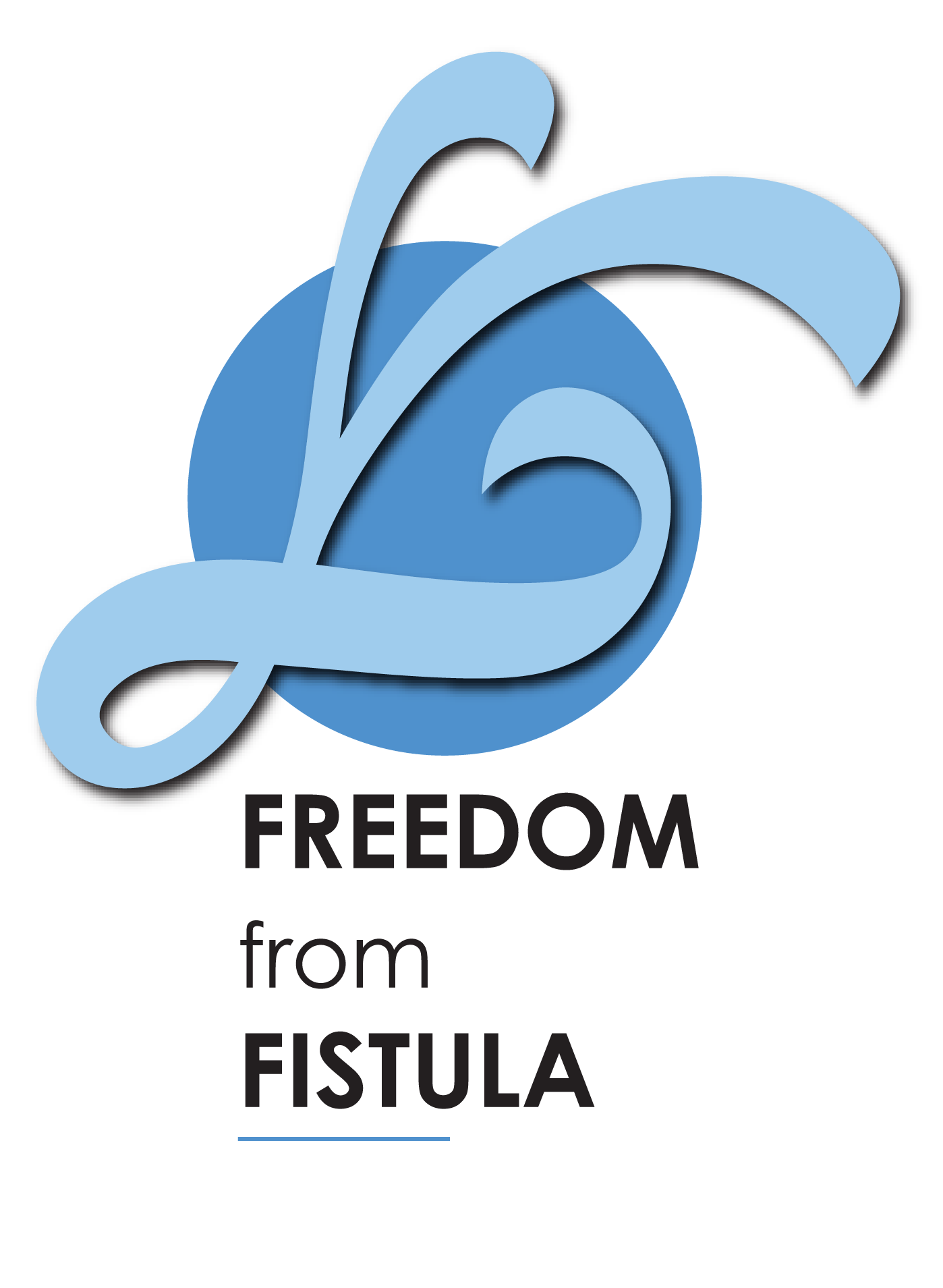 A limited number of specialist clinical roles – doctors and nurses – are available at various times and in our three locations.  We have opportunities for obstetricians, paediatricians, midwives and nurse trainers.  All clinical volunteers are expected to work alongside local staff to help train and mentor them in a practical setting. Due to the nature of the training required, we do not consider short term volunteers (under one month) and in most cases, we request a minimum commitment of three months or longer.
In Sierra Leone, there is on-site accommodation.  In Malawi and Madagascar, there is off-site accommodation provided. Volunteers will work directly with our local management teams, with support from the UK Head office.  All the countries we work in have a cheap and decent public transport system, however, should volunteers be able to drive, we can organise for them to get a national driving licence which allows them flexibility with the official vehicles over the weekend, when and if there is no emergency.
Transport-In-Country – Project/Volunteer
Travel Insurance – ProjectVolunteer
Medical Indemnity – Volunteer
Professions
Doctor
Obstetrician
Paediatrician
GP
Midwife
Nurse
Physiotherapist
Pharmacist
Qualifications
Must be fully licensed in volunteer's home country
Languages
English required, French beneficial in Madagascar
Clinical experience
Obstetricians: Consultant level
Paediatricians/GPs: 3 years
Midwives: 5 years
Volunteering experience
Experience of working in a low resource setting is desirable
Web:
www.freedomfromfistula.org.uk
Email:
info@freedomfromfistula.org.uk