Global Dental Relief (GDR) was founded in 2001 as the Himalayan Dental Relief Project by former Director of Colorado State Parks, Laurie Mathews, and dentist Andrew Holecek.  While on sabbatical in Nepal, Laurie and Andrew recognised the desperate need for dental care in a country which, at the time, had only 120 dentists for a population approaching 24 million.  They knew that if children received early dental care and oral health education, it would change their lives.  Since 2001, GDR has continued to work in Nepal and has expanded into Guatemala, Kenya, Cambodia and India.
In many parts of the world, dentists are few in number and the cost of care is financially beyond reach for children and families.  For most of the children we treat, GDR provides the first dental care and oral health education of their young lives.
Imagine a child living in chronic pain.  Without dental care, a small area of decay remains untreated, growing each year until it becomes infected and inflamed.  This infection and chronic pain affects the child's ability to sleep at night, eat properly, stay awake in class, and lead a healthy, active life.  Over time, they lose their teeth, smiles, and self-esteem.
GDR dental volunteers bring critical oral health care and education to children, building smiles in faces for years to come.  Working in teams of dental and non-dental professionals, volunteers provide exams, cleanings, fillings, fluoride treatments, and extractions as needed.  During their visit, each child receives a new toothbrush and critical oral health education.  Most importantly, GDR volunteers return to treat these same children every 18-24 months.
Aims
To provide quality first time dental care to children, and commit to our partners and patients for return care every 18-24 months.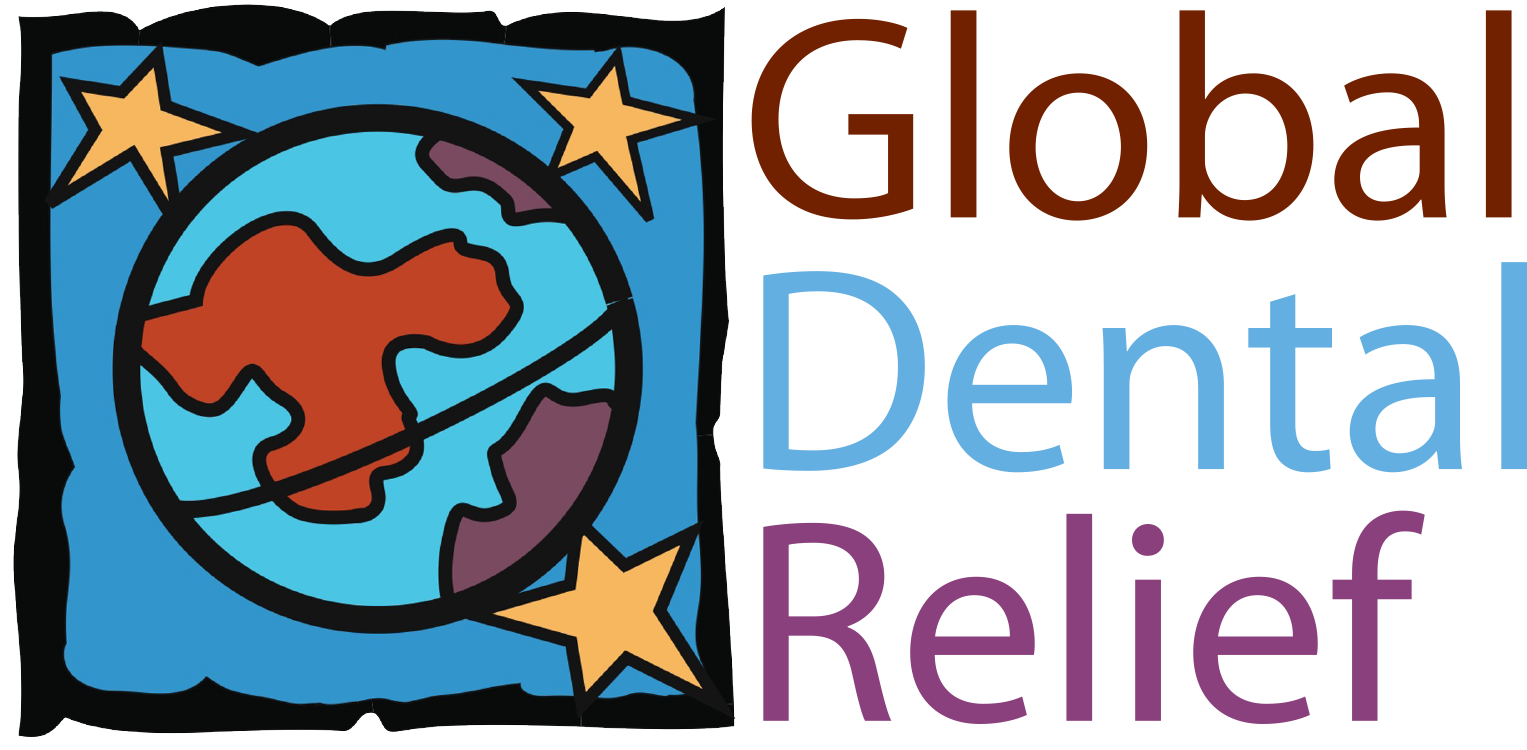 Mission Statement
To bring free dental care to children around the globe. Teams of volunteer dentists, hygienists, assistants, and general volunteers deliver treatment and preventive care in dental clinics that serve children in schools and remote villages.
Values
With a vision to transform lives and cultivate community through volunteerism, we provide opportunities for diverse groups of volunteers to explore the world and bring free dental care and oral hygiene education to thousands of impoverished children.
GDR conducts around 27 clinics per year across 5 countries.  Between February and November there is almost always at least one clinic going on, and sometimes up to three.  All clinics are either 5 or 6 full clinic days.
Most clinics use Aseptico portable dental units in a field clinic set up in a school or municipal building.  Our Kenya clinic is housed in an existing dental clinic in a hospital.
Every GDR project is led by two Trip Leaders.  Accommodation varies by country location.  Every GDR clinic is given a designation of Original, Comfort, or Small Adventure, and every volunteer is provided with an arriving and departing airport transfer as well as transportation to and from the hotel and clinic site.
Every volunteer pays a project fee to GDR which covers most in-country transportation, most meals, accommodation, clinic supplies, and two GDR Trip Leaders.
Accommodation – Volunteer
Transport-In-Country – Volunteer
Travel Insurance – Volunteer
Medical Indemnity – Not required
Professions
Dentists
Dental nurses
Dental hygienists
Dental therapists
Clinical experience
Post-qualification for dental professional roles, no experience for general volunteers
Qualifications
Valid dental degree (dentists) or valid hygiene license (dental hygienist)
Languages
English (translators available)
Time commitment
Most projects, including international travel time, are 8-21 days
Web:
www.globaldentalrelief.org
Email:
volunteer@globaldentalrelief