MedGlobal was founded in June 2017 by physicians who are experienced in humanitarian medicine that addresses the health needs of the most vulnerable across the world.  We deploy Short Term Medical Missions (STMMs), composed of carefully-vetted global healthcare volunteers, to assist the most vulnerable around the globe.
Based on needs assessments and best practices, our STMMs:
Provide assistance and education to local partners and healthcare providers
Support local medical providers with training, funding, and technology
Donate medical equipment, medications and medical supplies to provide life-saving and life-sustaining medical services
We sustain our impact through capacity building, partnering with local organizations, and training local professionals.  By incorporating best practices, technologies and innovations, we address the need for primary and specialty care services in women's health, children's health, non-communicable diseases, infectious diseases, mental health and surgeries.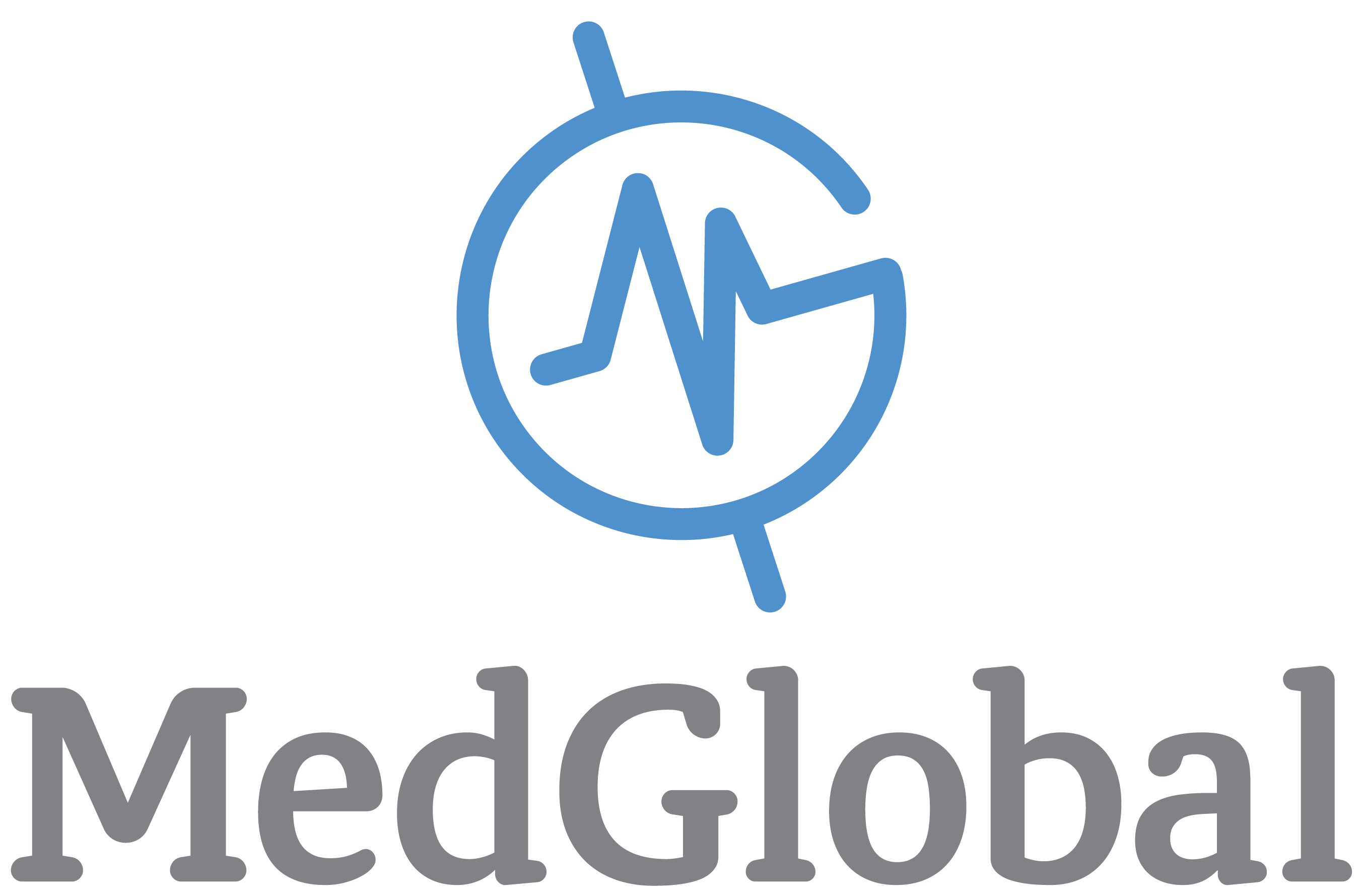 Mission Statement
To provide sustainable healthcare services to the refugees, the displaced, and the most vulnerable in crisis areas and low-resource countries worldwide by deploying diverse short term volunteer medical missions and partnering with local organizations.
Aims
To create a world without healthcare disparity
Values
Humanitarianism
Diversity
Cultural competency
Volunteerism
Professionalism
Partnership and collaboration
So far, MedGlobal has deployed more than 436 medical volunteers in 148 missions to 14 different countries since its inception.  MedGlobal has donated more than $1 million of medications, medical supplies, and equipment.
Our medical volunteers have donated more than $3 million of professional medical services, with over 27,000 hours of service, and provided dozens of training courses to local healthcare providers.
Through quality improvement, we aim to establish a culture of healthcare quality, prioritize areas of improvement, collect and analyse data and communicate our results while committing to ongoing evaluation and sharing our results with the wider community.
Volunteer information differs by area served.  In each country, all volunteers are provided with accommodation and transportation as coordinated by our in-country partner and Medical Mission Coordinator.
Flights – Project or Volunteer (dependent on mission)
Accommodation – Project or Volunteer (dependent on mission)
Transport-In-Country – Project
Travel Insurance – Volunteer
Medical Indemnity – Volunteer
Professions
Doctors
Nurses
Surgeons
Paramedics
Qualifications
Must be fully licensed in volunteer's home country
Languages
English (translators available)
Clinical experience
Any post-qualification experience