Founded in 1978 by Don and Deyon Stephens, Mercy Ships has worked in more than 56 countries, providing services valued at more than £1.2 billion.
By improving healthcare delivery in every country it visits, Mercy Ships is working to eradicate the diseases of poverty and effectively do itself out of a job.  Mercy Ships is a faith-based organisation, "bringing hope and healing to the forgotten poor" for people of all faiths and none.
Mercy Ships serves countries that lie on the lower third of the World Health Organisation's Human Development Index and are predominantly in West Africa.  In sub-Saharan Africa, up to 69% of people live on less than £2 a day.  Healthcare in these countries is either unaffordable to the vast majority of the population, or simply does not exist.
Conditions requiring surgical treatment kill more people in low-income countries than HIV/AIDS, TB and malaria combined.  We provide surgical treatments for free to people living in some of the poorest places on earth.
These treatments include cataract removal, cleft lip and palate repair, obstetric fistula repair, dental treatments, tumour removals, and orthopaedic surgeries.  In addition, the volunteer crew also train local professionals and work closely with the local Ministry of Health to identify areas of need and renovate local medical facilities.
As well as completing thousands of urgent operations onboard its floating hospital, the Africa Mercy, Mercy Ships volunteers work closely with host nations to improve the way healthcare is delivered across the country, by training and mentoring local medical staff, and renovating hospitals and clinics.  To date, over 100,000 surgical procedures have been performed and over 42,250 medical professionals have received training.
Values
To bring hope and healing to world's forgotten poor
Mission Statement
Mercy Ships utilises hospital ships as a platform to transform live and serve nations, one at a time
Aims
Mercy Ships aims to improve access to healthcare worldwide and eradicate diseases of poverty through three steps:
Offering direct medical care and surgery to local people
Training and mentoring local health professionals
Improving healthcare infrastructure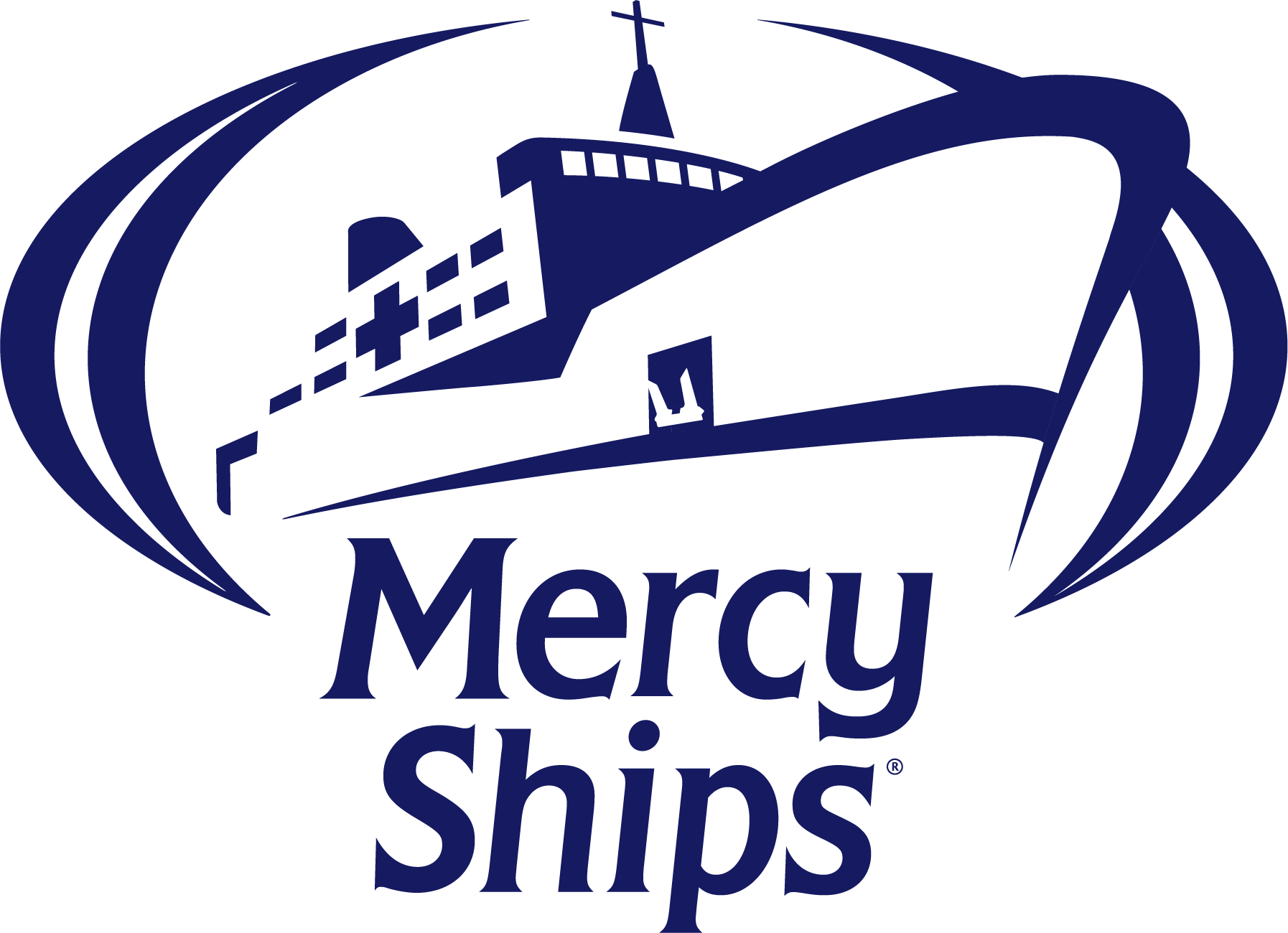 There are a range of volunteer roles available, of which 50% are medical positions.  Volunteers will see patients, depending on what their role is.
The hospital itself is located on the ship.  Volunteers will stay on the ship or, if working in the field, in a team house, which is arranged by Mercy Ships.  Family accommodation is also available for long term volunteers.
Transport while in-country is provided by Mercy Ships.  Most volunteers will live and work on the ship and will not need to travel for their work.
Accommodation – Volunteer
Transport-In-Country – Project
Travel Insurance – Volunteer
Medical Indemnity – Project
Professions
Doctor
Anaesthetist
GP
Surgeon
Dentist
Dental nurse
Nurse
Pharmacist
Physiotherapist
Radiographer
Professions
Speech and language therapist
Lab technician
Sterile services tech
Qualifications
Must be fully licensed in volunteer's home country
Languages
English (French desirable)
Email:
volunteering@mercyships.org.uk
Phone:
+44 (0) 1438 727 800 (UK)