PHASE Worldwide was founded alongside PHASE Nepal in 2005.  PHASE Worldwide operates to support the work delivered by PHASE Nepal in Nepal by raising funds and running our GP Volunteering programme.
We are working to break the cycle of poverty for remote communities in Nepal.  In these areas, poor health, low levels of education and few livelihood opportunities trap people in a cycle of poverty.  This cycle prevents people from taking control of their lives.  
Through our local partner, we support integrated and sustainable health, education, and livelihood projects.  We enable people to access knowledge, skills, services, whilst at the same time strengthening local government provision.
Through our GP Volunteering programme we facilitate GP Mentors to visit remote health posts supported by PHASE Nepal.  Our GP Volunteers do not practise, but rather observe, mentor and advise local health professionals as they carry out their duties.  The priority is to reinforce good practice and not to undermine the patients' confidence in the local health worker.  Each year PHASE's work has a positive impact on the lives of over 50,000 people.
Since 2009, over 150 GPs have been to Nepal with our programme, with 30% of those returning for a second time.  The programme gives short-term volunteers an opportunity to experience and enjoy work in Nepal and genuinely help to improve the primary care service in some of the poorest communities in the world.
Values
We strongly believe in sharing knowledge, information and resources through grass-roots projects that are:
Empowering: We help people feel good about themselves
Personal: We treat each individual as a person
Transparent: We are open and honest in everything we do
Sustainable: We want the difference we make to last
Progressive: We're not afraid to adapt and try new things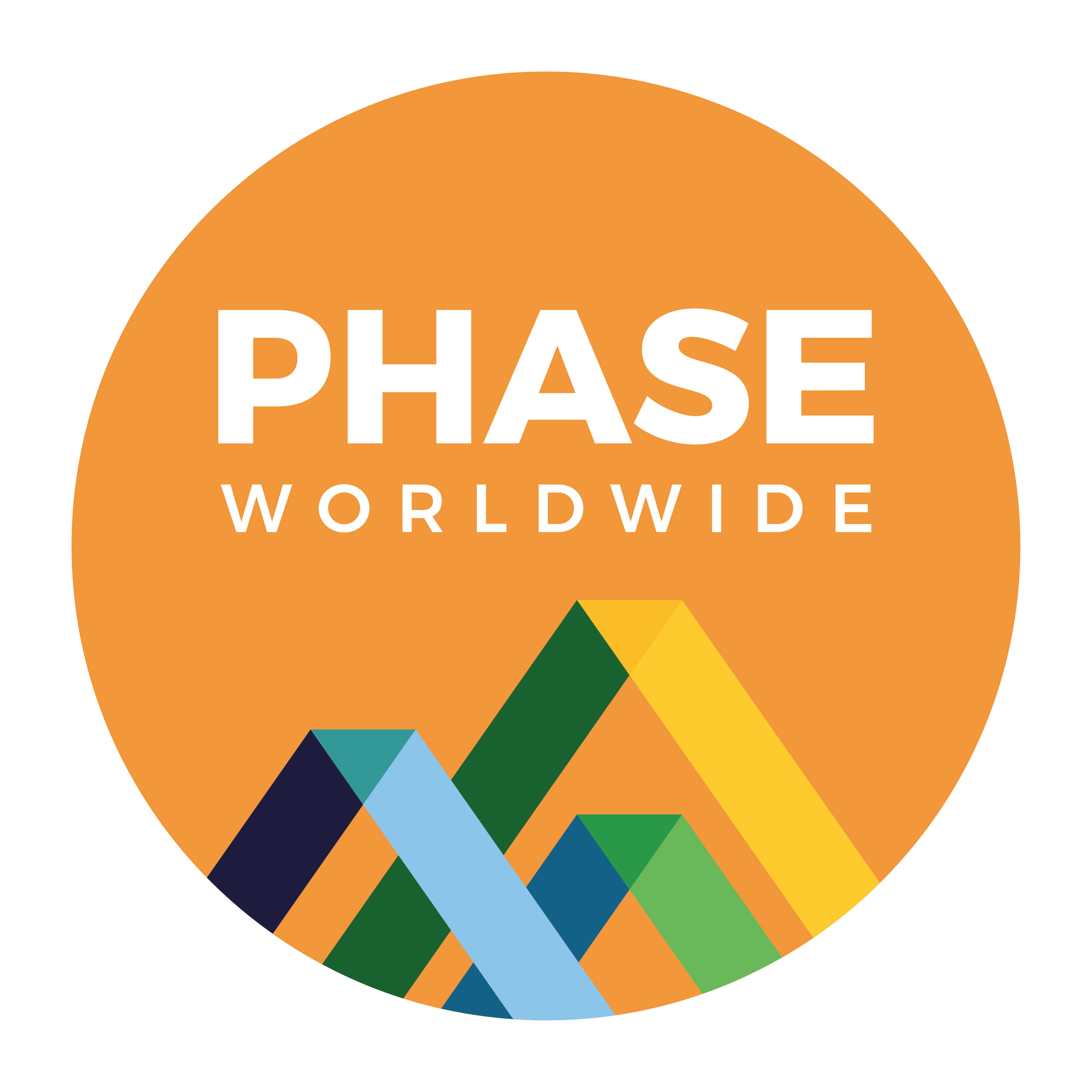 Mission Statement
Our vision is a world where everyone, everywhere, even those in the most remote places, should have access to primary healthcare, basic education, and livelihood opportunities.
Aims
We aim to empower isolated communities in Nepal through integrated and sustainable programmes in health and education.
Volunteer GPs support local healthcare staff through mentoring, coaching, observing, running tutorials, and facilitating group discussion.  They live in the community and share accommodation with the local health workers.  There will always be PHASE Nepal staff present in Kathmandu, and volunteers are always accompanied.
Accommodation – Volunteer
Transport-In-Country – Volunteer
Travel Insurance – Volunteer
Other skills
Teaching/mentoring skills
Qualifications
Must be fully licenced in volunteer's home country
Clinical experience
Minimum of 2 years post GP qualification
Phone:
0044 (0) 117 9166423 (UK)