Phunzira was founded in 2009 to provide access to health and education to impoverished communities in northern rural Malawi.  This is one of the poorest countries in the world, meaning government funding for healthcare provision is sorely lacking.
Through our project, volunteers work alongside local staff to alleviate the challenges of providing clinical care in such an isolated environment, while providing essential on-the-job training to up-skill the existing workforce.
We work in the village of Ruarwe on the shores of Lake Malawi, some 500km north of the capital Lilongwe.  Encircled by a ring of beautiful mountains, this isolated community has very little infrastructure – no roads within 20km, a single power line providing inconsistent electricity, and a sole water pipe delivering untreated water.  Life in this community is very challenging, but can be greatly improved through simple interventions.
Mission Statement
To provide educational and health assistance to impoverished children and adults in the North of Malawi.
Aims
To provide clinical support to a grossly under-staffed healthcare workforce operating in an isolated, rural, impoverished environment with extremely poor infrastructure
To provide teaching and training to up-skill the existing healthcare workforce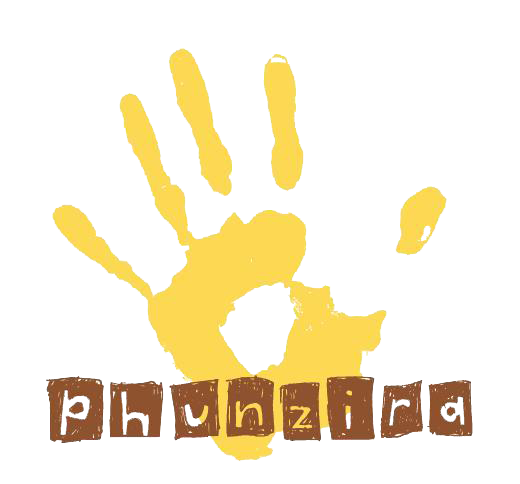 Values
We strongly believe in sharing knowledge, information and resources through grass-roots projects that are:
Community-driven: meeting the real needs of the community, not what we think they need
Sustainable: empowering the community to flourish independently in the long-term
Volunteers will have two roles while at the clinic.  The first is working clinically, assessing patients and making treatment plans alongside the existing medical staff.  The second is providing on-the-job teaching to the clinic staff.
The clinic is open from 8am and works until all the patients have been seen for the day from Monday to Friday, usually closing sometime in the afternoon.  Volunteers eat lunch together (usually rice and beans prepared by the staff).
The clinic is closed at weekends (except for emergencies), so volunteers use this time to relax at the volunteer lodge, plan teaching sessions, and explore the lake and surrounding areas.
All volunteers stay at the beautiful Zulunkhuni River Lodge, an eco-lodge on the lakeshore, a 30-minute walk from the clinic.  More information about room options and prices can be found in the 'Welcome Pack' on our website at www.phunzira.org/volunteer/documents/.
Accommodation – Volunteer
Transport-In-Country – Volunteer
Travel Insurance – Volunteer
Medical Indemnity – Volunteer
Qualifications
Medical or nursing degree
Languages
English (translators available)
Clinical experience
For doctors: 2 years
For nurses: Any
Web:
phunzira.org/volunteer/documents
Phone:
+44 7941 194 242 (UK)
+265888126023 (WhatsApp only)