Ripple Africa is a UK charity that has been working in Malawi since 2003.  We run healthcare and education projects in and around the rural village of Mwaya in the Nkhata Bay District, as well as environmental projects across four districts in Malawi.  Our small UK-based team of five includes our founders, who have worked full-time for free since the charity started.  We have 150 Malawian staff and over 8,000 Malawian community volunteers working across our projects.
We assist a number of government-run healthcare facilities including a community dispensary, two rural clinics and a rural hospital.  We also provide family planning and sexual health services, and disability and rehabilitation services. At the clinics that we support they carry out routine screening for hypertension, diabetes, malaria and HIV, wound care, malnutrition management, and care for under 5's.
The rural hospital we support has three wards for men, women and children, as well as a midwifery unit that provides family planning, antenatal care, post-natal care, and a labour suite.
The community dispensary was built by Ripple Africa in 2010 to serve a population of over 10,000.  These people no longer need to travel more than 7km to neighbouring towns for medication and treatment.  
Our Disabilities and Rehabilitation project provides treatment, equipment and support to 120 children and their families through home visits and group sessions, as well as educating the wider community to reduce social stigma and enhance understanding of disabilities.
Beyond healthcare, our education projects including eight pre-schools which we run, and we support six primary schools and a secondary school.  We also fund a community library and an adult literacy initiative, while our environmental projects include fish conservation, tree-planting and forest conservation, a new and improved sweet potato project and fuel-efficient cookstoves.
Aims
Our overriding aim is to empower communities so they themselves can achieve a sustainable future
We strongly believe that it is the local people who are the solution to many of the challenges they face
Everything we do is in response to the local communities' needs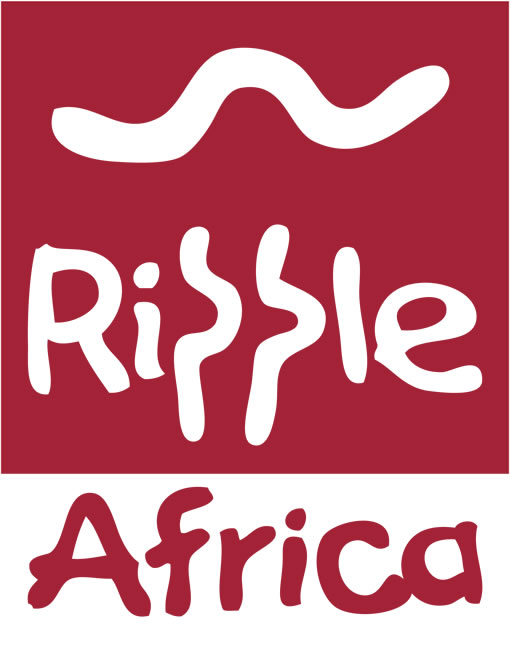 Mission Statement
To improve the standard of education and healthcare, preserve and sustainably develop the environment, and create opportunities for the local communities in Nkhata Bay District.
Values
We believe in empowering communities to achieve a sustainable future by providing a hand up, not a hand out.
Volunteer doctors, nurses and midwives will assist at one or more of the four medical facilities.  Duties are varied and wide-ranging.  The hospital requires assistance with ward rounds, and midwives will support family planning, antenatal clinics, post-natal clinics and women in labour.  Volunteer physiotherapists will work alongside our Malawian Community Based Rehabilitation Coordinator through home visits and group sessions.  The work is very hands-on, shares best practise with our local staff, and develops innovative and novel devices to benefit patients.
If you are an open-minded, flexible and proactive medical professional and are in Malawi for the whole experience rather than seeing yourself purely as a service provider, then you will gain a lot from this volunteer opportunity.  Volunteers should come with an open mind about their role and be aware that, due to the vast differences in how healthcare is delivered, they may find themselves doing very different work to their usual practice. This can be both frustrating and very rewarding, depending on your expectations.
Mwaya Beach is located on the northern shores of Lake Malawi and is also the home of Ripple Africa's Headquarters.  We have a team who looks after our volunteers, and the UK team are often out in Malawi too.  Volunteers pay £70 per week for accommodation, a volunteer bicycle, and the Malawian team who look after the area, do the laundry and cook the evening meal.  Volunteers stay in chalets with showers, hot running water, flushing toilets, and a borehole providing safe drinking water.  Most volunteers cycle to and from project except for those at the rural hospital who catch a local minibus.
Accommodation – Volunteer
Transport-In-Country – Volunteer
Travel Insurance – Volunteer
Medical Indemnity – Volunteer
Professions
Doctors
GPs
Nurses
Midwives
Physiotherapists
Qualifications
Must be fully licenced in volunteer's home country
Clinical experience
1 years post-qualification experience
Email:
volunteer@rippleafrica.org