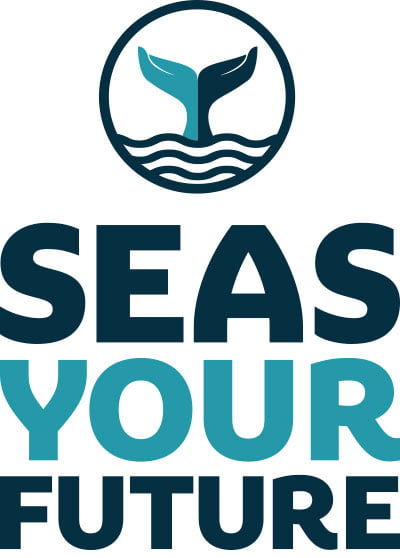 Seas Your Future, run by the charity Adventure Under Sail, has been changing young lives through the power of the ocean since 2008.
As Pelican voyage crew members, young people from all backgrounds, aged between 14 and 25 years, embark on a voyage of self-discovery. They join us to learn from experts in sail training, explore the possibilities of a maritime career or pursue a passion for ocean science and environmental conservation
We are looking for an enthusiastic expedition medic to cover the role of Volunteer Health and Welfare Officer providing pastoral support and emergency health cover for coastal voyages around the United Kingdom and Ireland (5th June – 20th, Dublin – Dublin) along with future voyages. We will arrange and pay for travel, support arranging indemnity insurance, and cover those expenses too.
You should be a doctor/nurse/paramedic registered in the UK, ideally with recent acute/emergency care experience. You will be supported virtually by our Lead Health and Welfare Officer, plus the option of case discussion with our emergency care consultants as required from the Bristol Royal Infirmary NHS Trust. A comprehensive medical kit is provided on board, and all participants undergo pre-voyage health screening.
To apply or for further information, please contact Marc Robinson (Lead Health and Welfare Officer) via marc@seasyourfuture.org
Role aims and objectives:
To provide routine health care to all persons on board the allocated vessel
To provide emergency health care as required and seek evacuation as appropriate
To actively seek opportunities to ensure positive morale and well-being onboard the ship and voyage
Ensure accurate medical records and communication as required
Be aware of existing Health and welfare-related SOPs
Be familiar with relevant risk assessments for the voyage
Act as an immediate focal point for safeguarding
Ensure the safe medical onboarding of pre-screened voyage crew
Manage and coordinate emerging health and welfare situations
Ensure adequate documentation and communication with the shore team
Engage in workstreams related to welfare and crew morale
Ensure compliance with marine and coastguard requirements pertaining to medical care on your allocated vessel
Ensure the ship's captain is briefed as required on topics related to Health and welfare
Assist with training of Professional crew and Voyage crew in Health and welfare-related topics 
Transport-In-Country – Project
Travel Insurance – Project
Medical Indemnity – Project
Other skills/experience
A can-do attitude is essential with the flexibility to participate in all activities on our ships.
Qualifications
Must be fully licensed in volunteer's home country
Languages
English is the on-board language. German and Spanish helpful.
Volunteering experience
Nil sailing experience required. A strong desire to participate in expedition focused on youth development.